Who We Are
About Gracie Bradenton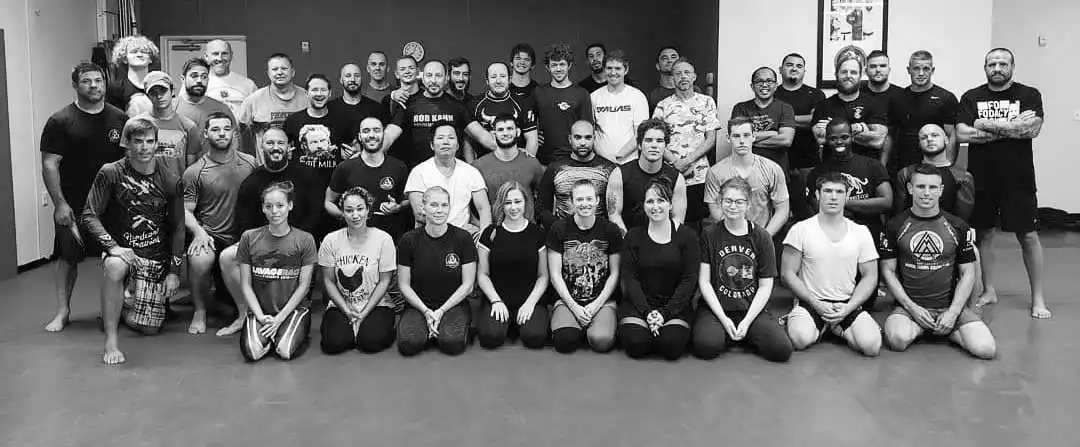 About Our School
Gracie Bradenton is the premier Gracie Jiu Jitsu academy located in Bradenton, Florida. We serve the Bradenton, Lakewood Ranch, Parrish, and Sarasota communities.
We have classes that are perfect for:
Kids & Teens

Adults (any age)

Beginners

Women

Athletes
We also offer a safe, clean and FUN summer camp for kids ages 7-11.
We're the only academy in the area with an authentic Gracie lineage under Royce Gracie, one of the most influential figures in the history of Brazilian Jiu Jitsu and MMA.
How We're Different
At Gracie Bradenton, we pride ourselves on being different from other martial arts academies and even other Brazilian jiu jitsu schools. Our owner and staff are informal and approachable, and we don't put anyone on a pedestal.
We're just regular people who happen to be exceptional at our skill, so there's no reason to bow at all or call coaches by special titles. We're perfectly happy being addressed by our first names or simply 'coach.'
All of our students are here to improve themselves and help other students level up as well. We welcome anyone of any age, experience, or fitness level who's interested in learning Brazilian jiu jitsu with a great group of people.
Whether you're looking to get fit, learn an effective means of self-defense, or simply want an outlet to decompress from your daily challenges, we welcome you and your family to come train with us.
All of the classes at Gracie Bradenton are beginner friendly and we have new students signing up every week, so you'll never feel like the only beginner in the room. We guarantee you won't find a more friendly or supportive group of people anywhere else.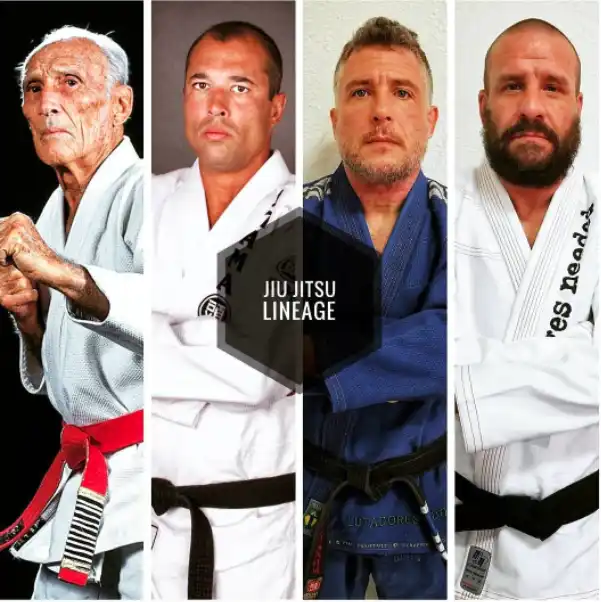 Our Lineage
An academy's lineage is an important indicator of the quality of instruction you'll receive. At Gracie Bradenton, you can have confidence that our techniques and training meet a high standard of excellence, since our short lineage goes straight to Royce Gracie and the Gracie family.
Sonny Parlin, Gracie Bradenton owner and head instructor, received his black belt from his professor, Rob Kahn. Rob trained under and received his black belt from Royce Gracie.
We are the only Gracie-affiliated school in Bradenton, and our classes have always focused on Brazilian jiu jitsu (BJJ). Since the popularity of jiu jitsu has exploded, it's not uncommon for schools teaching other martial arts to introduce BJJ classes to capitalize on that increased interest. Unfortunately, they often don't have the depth of experience required to provide high-level instruction. That's why it's important to ask about linage when looking for a BJJ academy.
Get to Know Our Instructors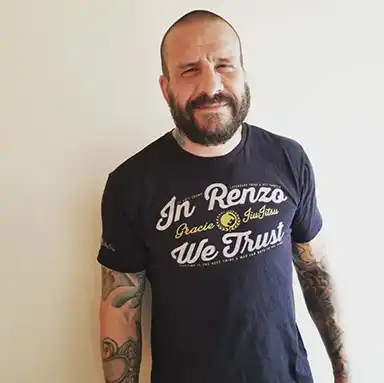 Sonny Parlin
Black Belt
Owner & Head Coach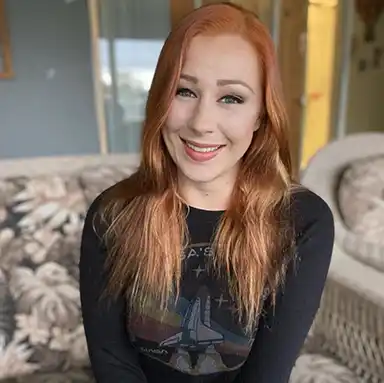 Kate Young
Purple Belt
Kids & Women's Coach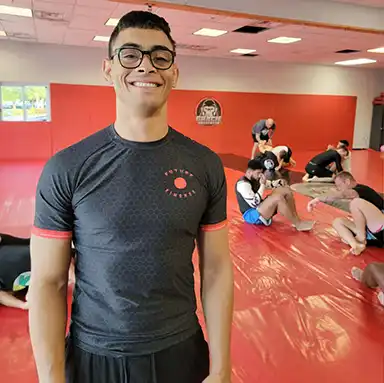 Christian Chang
Brown Belt
Adult Coach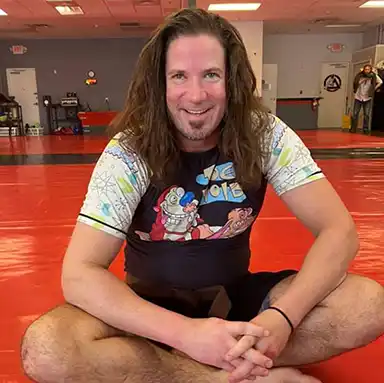 Travis Prentice
Black Belt
Adult Coach
John Turner
Black Belt
Adult Coach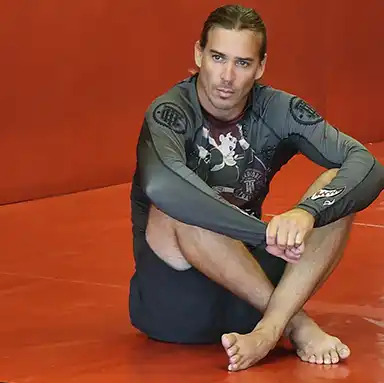 David Crawford
Black Belt
Adult Coach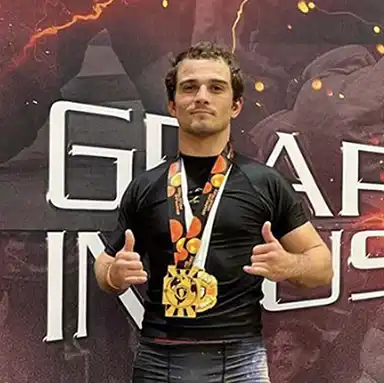 Dylan Cameron
Brown Belt
Wrestling Coach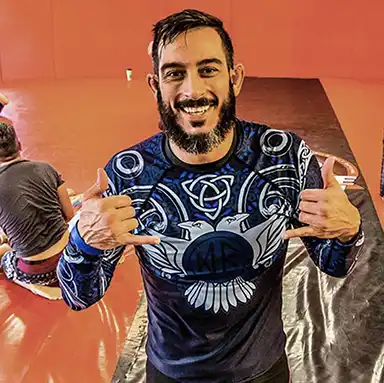 Brian Concilio
Brown Belt
Assistant Coach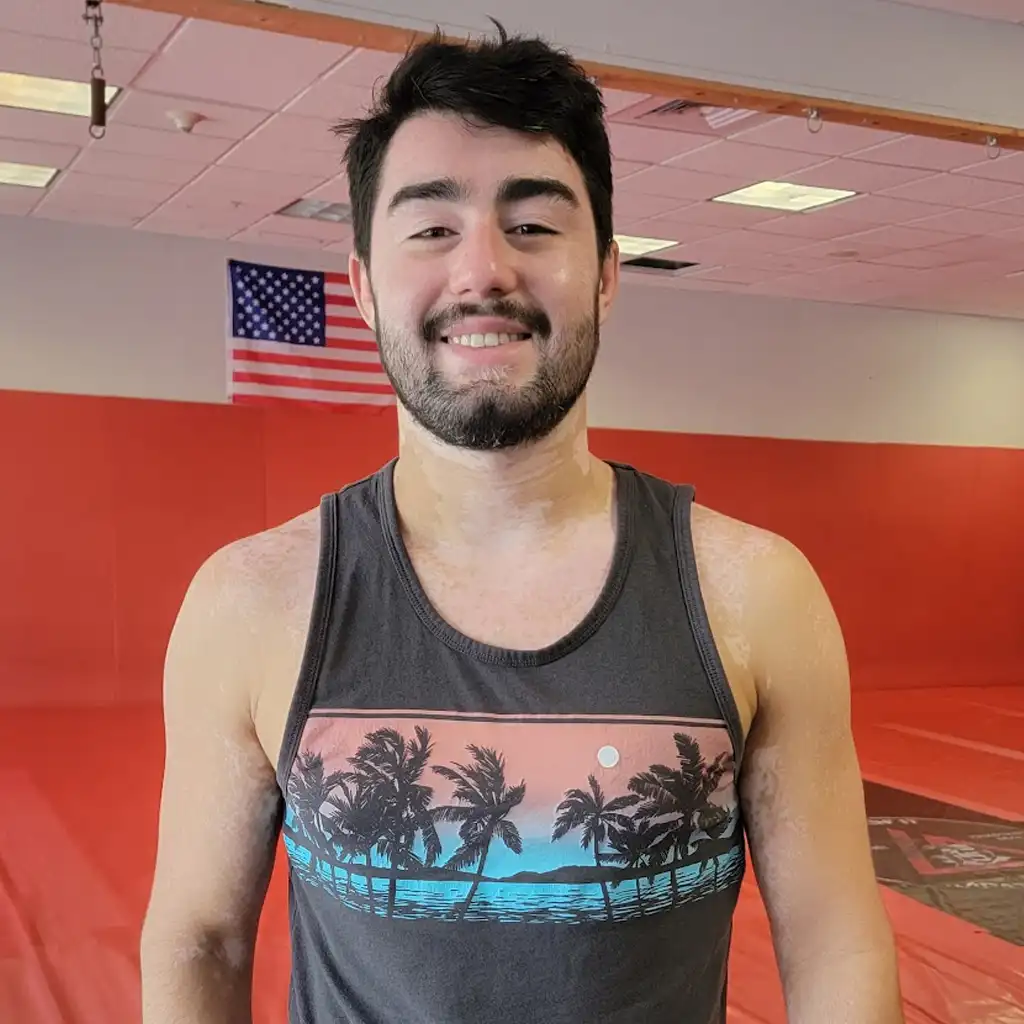 Brandon Abrego
Blue Belt
Assistant Kids Coach
Gracie Bradenton Black Belts
Michael Skoyec (Posthumous)

Derrick Bonet (Posthumous)