sponsors
LeHeal Biogenix
For fast and effective solutions for muscle recovery, injury prevention and healing, and to optimize your performance, schedule your complimentary consultation with LeHeal Biogenix today.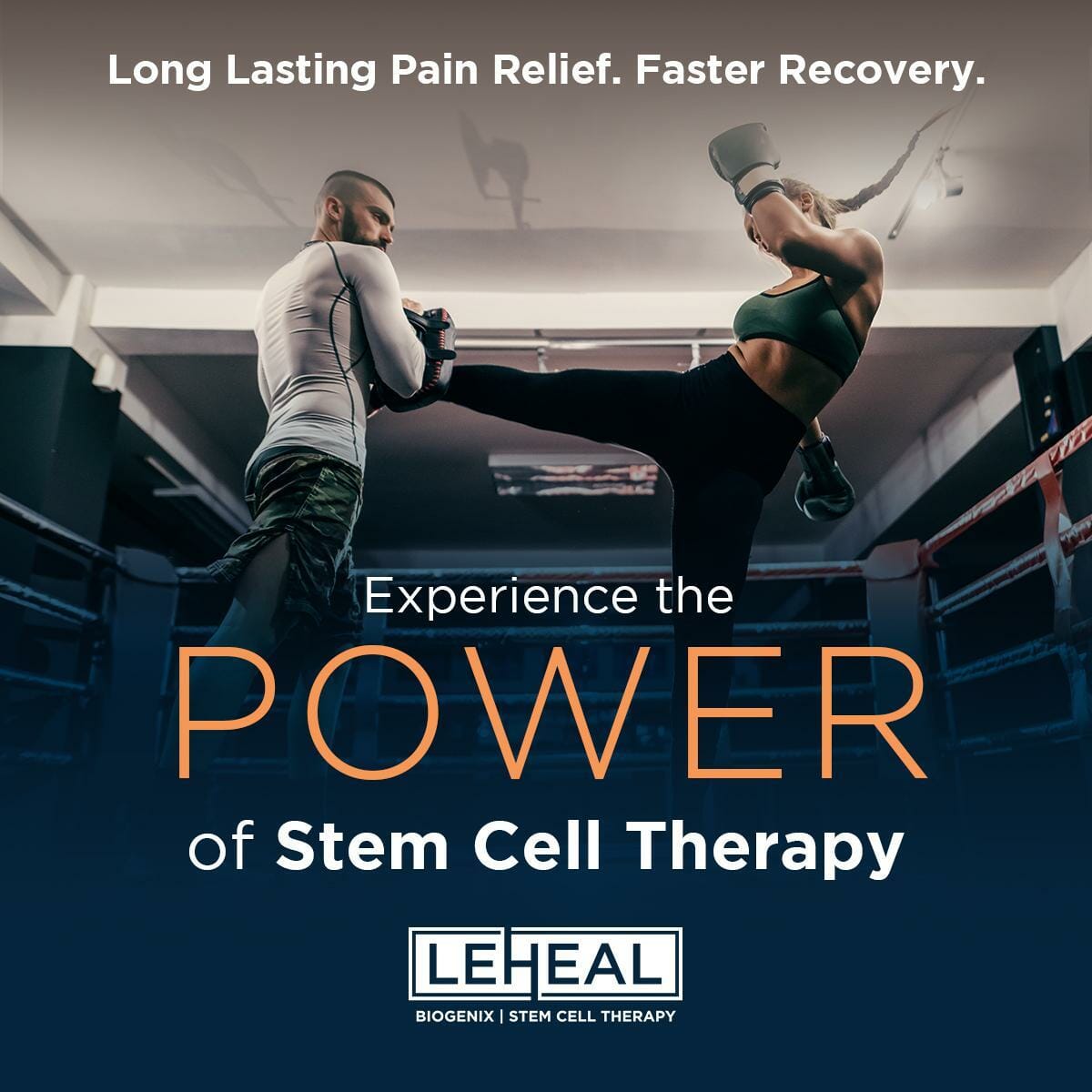 heal from within
Faster Recovery
LeHeal Biogenix specializes in non-surgical approaches to healing and faster recovery.
Orthopedic Regenerative Medicine

Nutritional Supplements & Injections
Exclusive Gracie Bradenton Member Benefits!
Optimize Your Performance
LeHeal Biogenix offers innovative medical treatments such as Laser Therapy, Peptide Therapy, PRP, and cutting-edge Stem Cell Therapy. Gracie Bradenton Members Receive:
Complimentary Initial Consultation

Free Single Laser Therapy Session

20% Off Stem Cell Therapy*

50% Off First Month Supply of LB Amino 6

$25 off First Month of Peptides
Offices in South Tampa, Brandon, Lakeland, and Lakewood Ranch!
This exclusive offer is available for members only. Please present Proof of Membership at time of service.