Thank You!
A member of our team will follow up shortly. In the meantime, check out our info and trial offer below.
Full Class Schedule
Gracie Bradenton has training opportunities throughout the week to fit your schedule and ensure you can get your training in!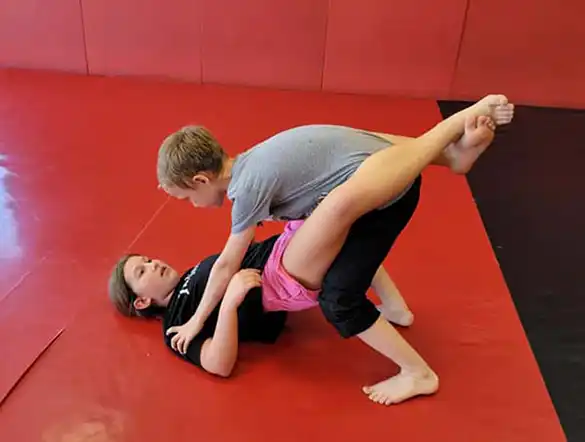 1-Week Kids Trial Offer
Looking for a fun activity to keep your child active and give them the tools for better focus and discipline? Sign up for a 7-day unlimited trial so you and your child can see what jiu jitsu is about and try it without any further obligation. We have morning home school classes four days a week and evening classes five days a week, so come as many days as you'd like.