fitness & community
Jiu Jitsu Classes for Home Schoolers
We invite children ages 6-11 to join our new morning program that will help fulfill their PE requirements, while teaching them valuable lifelong skills.
Encourages focus, discipline, and patience

Promotes confidence and self-reliance

Make friends and build social skills
Want to come by so your child can try a free class? Complete the information below to save a spot.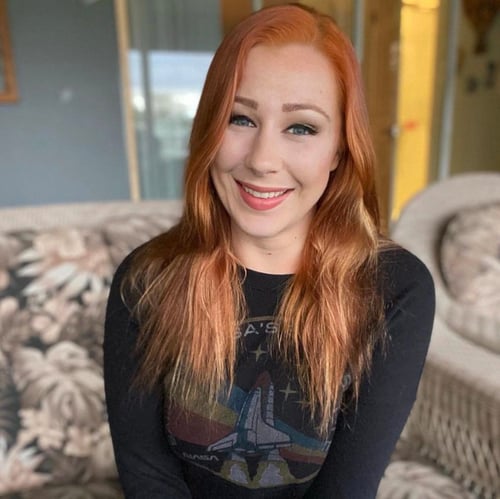 Experience & Knowledge
Meet Coach Kate
We're so lucky to have Coach Kate as our head kids coach and summer camp co-director. She's not only a high-level purple belt, but she's also a former teacher with 15 years of experience, including working with children with special needs.
Parents love her encouraging approach that mixes learning with FUN! Kate joined Gracie Bradenton as a student in 2016 and has been training and improving ever since. A few more fun facts about Coach Kate:
Takes a personal interest in students' success and challenges

Dedicated to sharing her love of jiu jitsu with others

Skilled at adjusting communication and teaching style to be age-appropriate
choosing a martial art
Why Brazilian Jiu Jitsu?
Simply put, Brazilian jiu jitsu is the best way to bully-proof your child. We never want our kids to have to use these skills in modern life, but every good parent still wants their kids to be safe.
That's why our martial arts training is very serious about teaching your kids the skills needed for self-protection in any circumstance, from the neighborhood bully to a stranger on the street (and so much more).
But knowing how to defend oneself is only half the battle. Our classes teach kids the respect and self-discipline needed to diffuse a situation without violence whenever possible—as well as the knowledge to know when force is the only way to safety.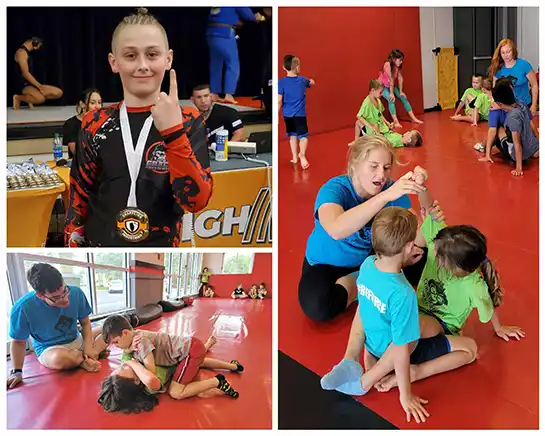 "

My son Ben has been training at Gracie Bradenton for almost 4 years and it has been an amazing experience for him. Great instructors lead high energy, but disciplined and safe classes.

"